July 25, 2020
Want to try your hand at these challenges? There's a couple of things you can do!
From writing, to research, to images, find your preferred way to contribute with our eleventh theme: Couples!
UserProfile:KokoroSenshi
Feel free to ask me anything, though with Zelda Wiki I'm more helpful with technical stuff.
21540
Total Statistics
Wikis Edited

6

Contributions

Creations

722

Edits

3,874

Deletes

130

Patrols

421

Zelda Wiki Rank
(Leaderboard)

14

Gamepedia Rank
(Leaderboard)

3,818

Friends

5
Achievements
Zelda Wiki
























Special Achievements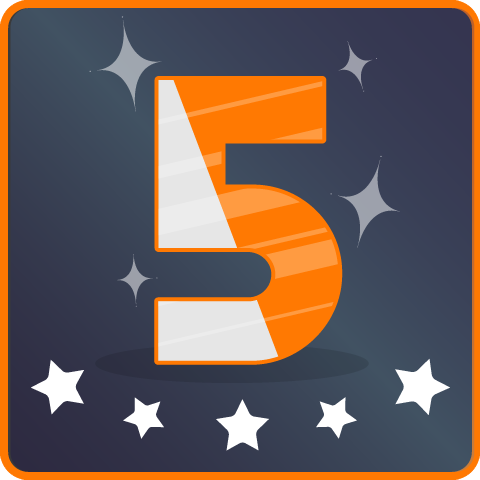 Gamepedia's 5th Anniversary

Gamepedia's 6th Anniversary